Pro AV Catalog
Manufacturers
PRODUCT CATEGORIES
Matching Keywords
Model Numbers
Meyer Sound Returns to Montreux for 32nd Year as Official Sound Provider
Posted on Thursday, June 21, 2018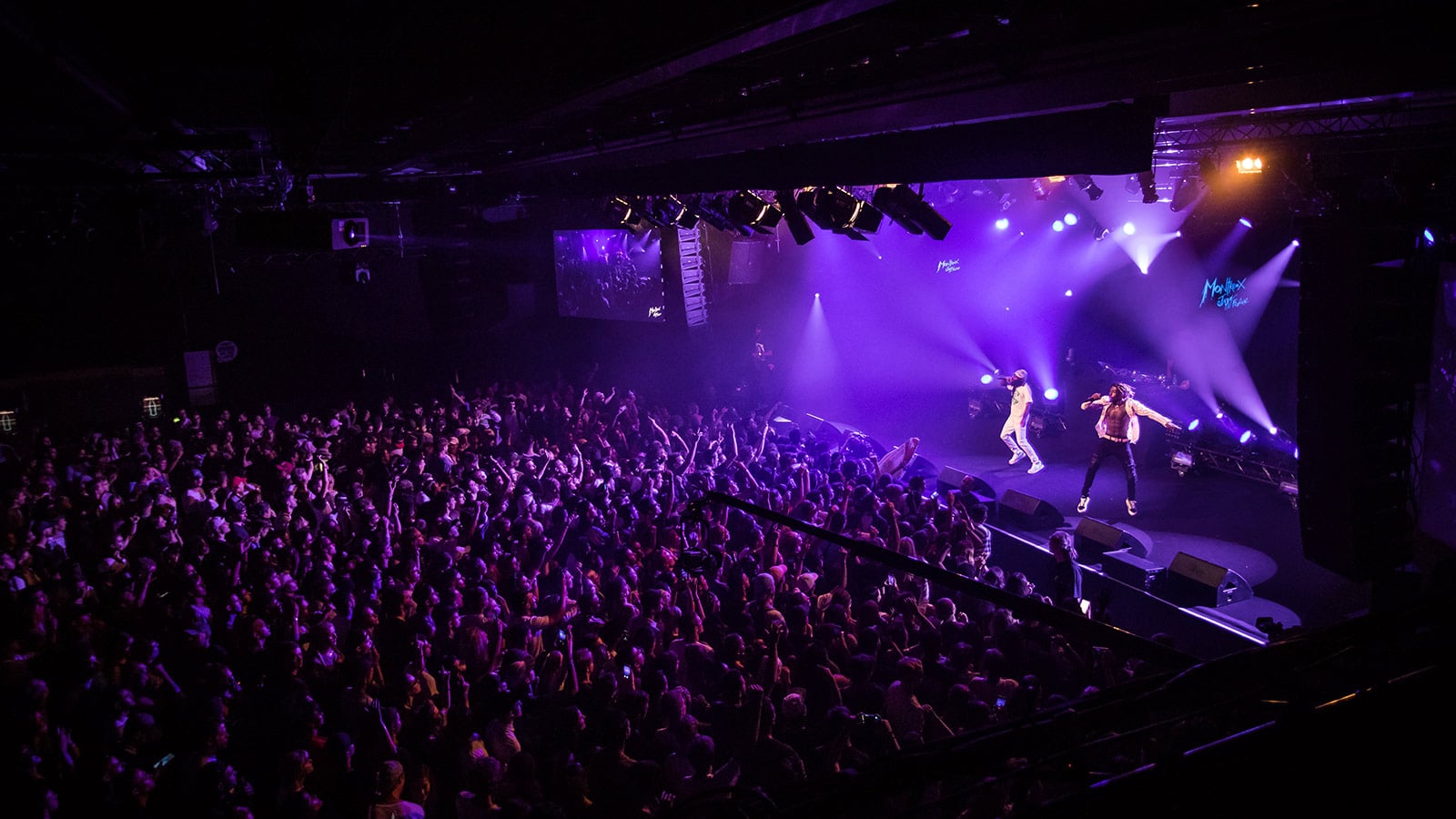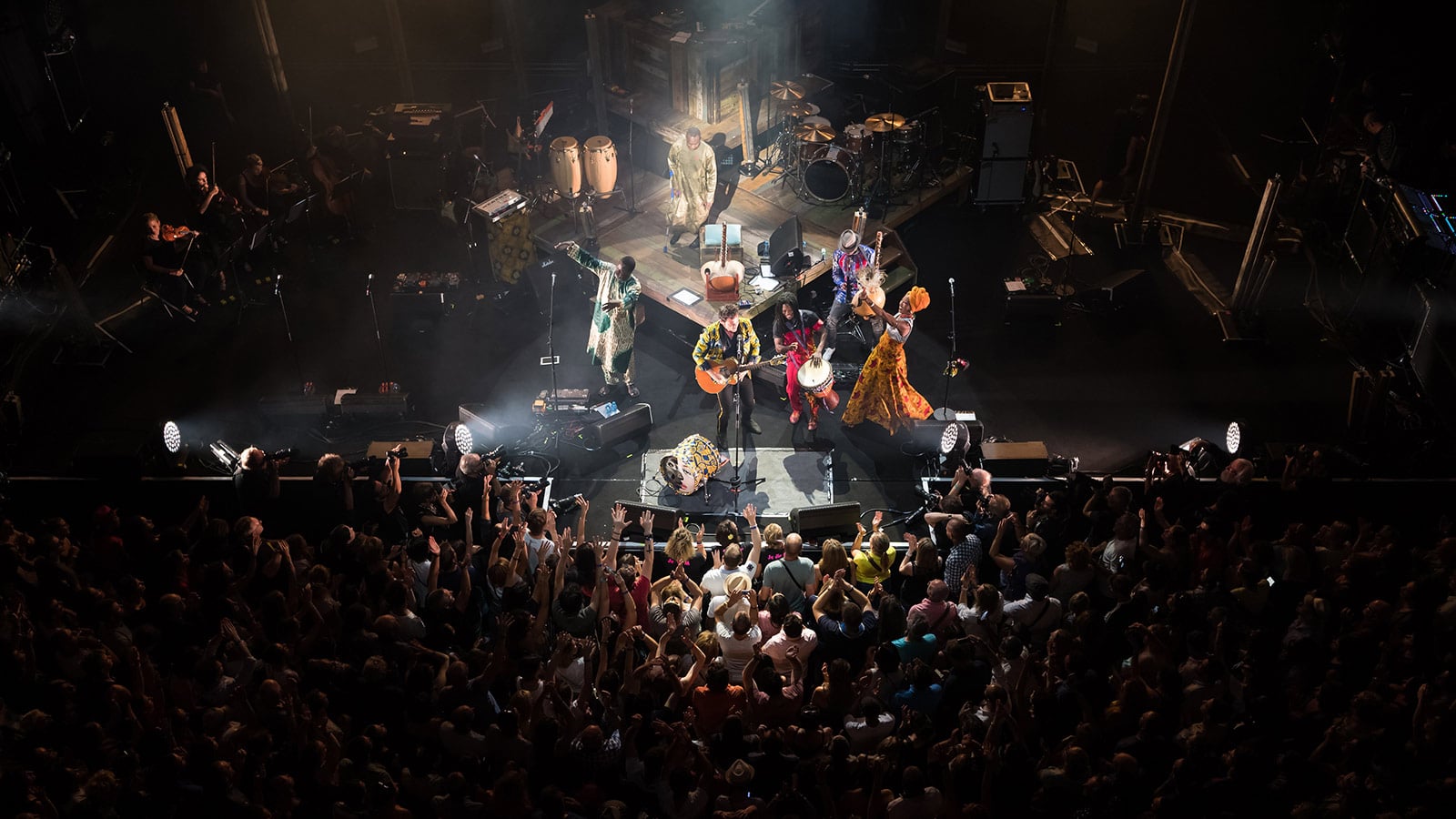 When the 52nd edition of the fabled Montreux Jazz Festival kicks off on June 29, it will mark the 32nd consecutive year that Berkeley, California-based Meyer Sound has been selected as Official Sound Provider.
Meyer Sound LEO Family linear sound reinforcement systems will be appreciated by audiences in all three primary venues at Montreux: The Auditorium Stravinski, the new Montreux Jazz Club at the Petit Palais, and the intimate Montreux Jazz Lab.
The roots of Meyer Sound's long relationship with the Montreux Jazz Festival extend back more than three decades to the close personal friendship between festival founder Claude Nobs and Meyer Sound founders John and Helen Meyer.
"Sound really mattered to Claude," said John Meyer on the occasion of the 30th anniversary of the relationship in 2016. "I remember distinctly when he came to me and asked how we could make the festival sound better. He had a curiosity about sound and a real desire to create a unique and extraordinary experience for artists and audiences."
Meyer Sound has a tradition of introducing new technology at Montreux, including a series of premium stage monitors named in honor of the festival that was launched with the MJF-212A in 2006. The line has since been expanded with the mid-sized MJF-210and the petite MJF-208.
Meyer Sound's collaborative relationship with the Montreux Jazz Festival is typical of the company's commitment to working closely with artists and performing arts presenters. Many of the company's products were created as a direct result of challenges faced by creative artists and organizations such as The Grateful Dead, Steve Miller, The Three Tenors, Metallica, Cirque du Soleil and Francis Ford Coppola, among many others.
You must be logged in to add more than four items to your comparison list.
Register today!
With a free My-iQ account, you'll be able to keep track of the latest updates and event notifications from your favorite AV manufacturers, manage your own projects and discover new pro-AV products.
Thank you!
Someone will be in touch with you shortly.
McCann Systems
290 Fernwood Avenue
Edison, NJ 08837
USA
1-888-414-3806
www.mccannsystems.com
Request more information from a dealer near you
Request more information from a dealer near you