Pro AV Catalog
Manufacturers
PRODUCT CATEGORIES
Matching Keywords
Model Numbers
999 Anita Ave
Antioch, IL 60002
United States

Marshall Furniture, Inc.
Marshall Furniture designs and builds custom and quick ship AV furniture: ADA furniture, lecterns and workstations, rack cabinetry, collaboration and conference tables. We are an AWI member and we are FSC® certified. We offer a free design and drawing service to our dealers, recognized end users, architects and consultants. Our furniture ships fully assembled with a 10-year, on-site warranty.
Model: ELCO™-25 Lectern
ELCO™-25 Quick Ship Lectern in Colorado Textured Melamine
Featured Product
June 28, 2023
June 8, 2022
March 8, 2022
November 3, 2021
October 15, 2021
September 13, 2021
April 15, 2021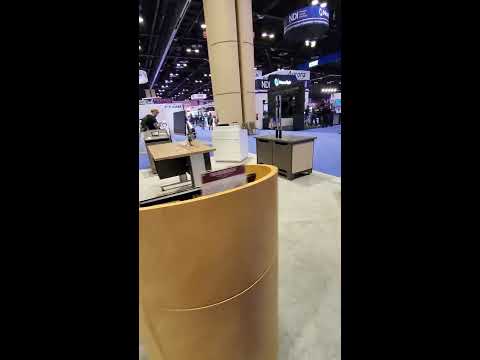 June 20, 2019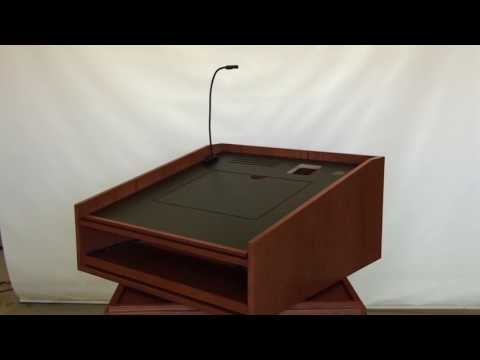 February 1, 2019
You must be logged in to add more than four items to your comparison list.
Register today!
With a free My-iQ account, you'll be able to keep track of the latest updates and event notifications from your favorite AV manufacturers, manage your own projects and discover new pro-AV products.
Thank you!
Someone will be in touch with you shortly.
McCann Systems
290 Fernwood Avenue
Edison, NJ 08837
USA
1-888-414-3806
www.mccannsystems.com
Request more information from a dealer near you
Request more information from a dealer near you