Pro AV Catalog
Manufacturers
PRODUCT CATEGORIES
Matching Keywords
Model Numbers
Meyer Sound LEOPARD Reinforces Elite Events at Beverly Hilton's Famed International Ballroom
Posted on Thursday, March 16, 2017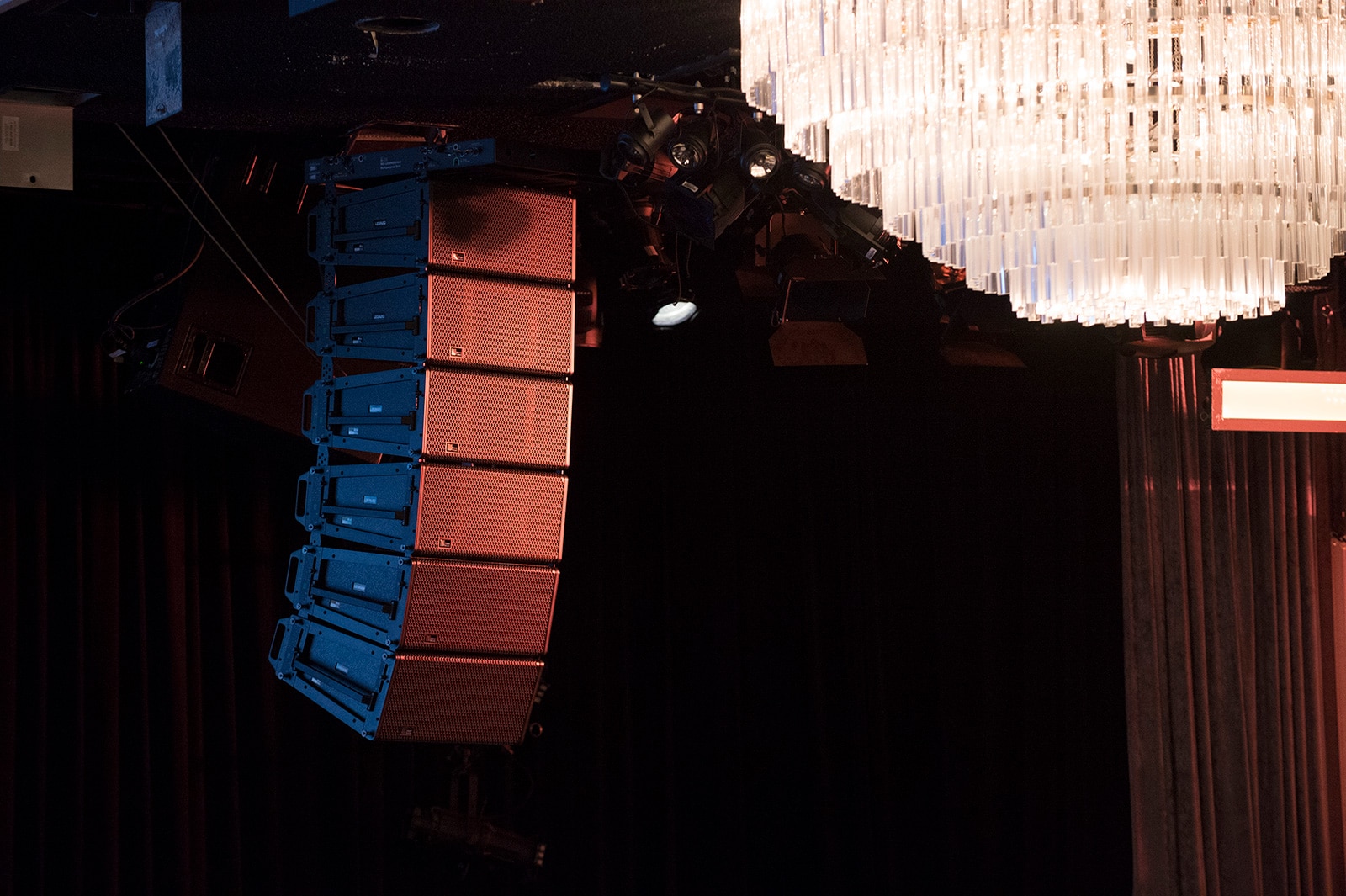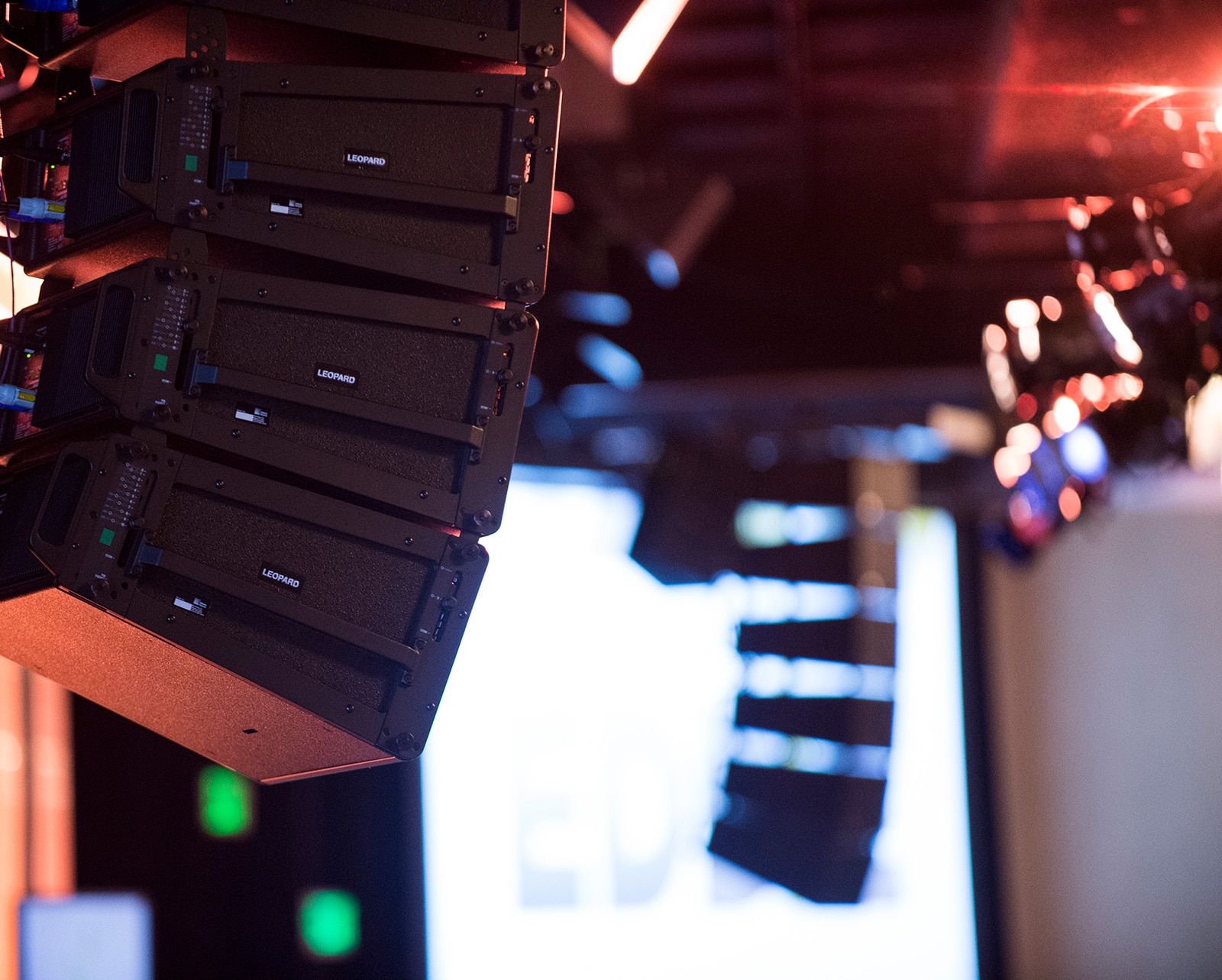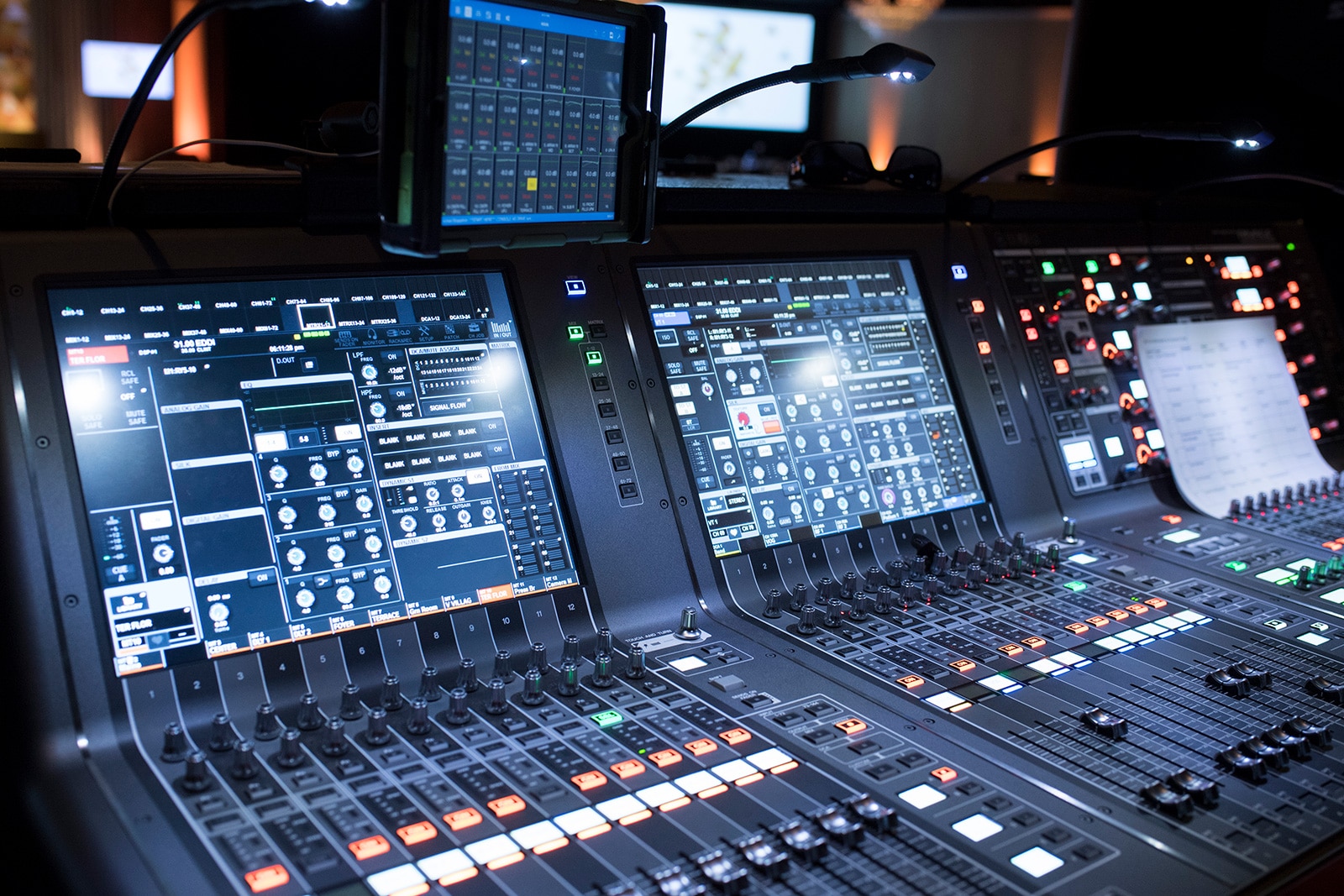 Encore Event Technologies has purchased a new Meyer Sound LEOPARD™ linear sound reinforcement system to serve as the sonic foundation for production services it provides in the world renowned International Ballroom of the Beverly Hilton. As the hotel's resident production services provider, Encore supplies world-class technology for more than 300 events annually, including such prominent entertainment industry gatherings as the Golden Globes, the Academy Awards Oscar nominees luncheon, the Director's Guild Awards, the American Cinema Editors' Eddie Awards, the Visual Effects Society awards, and the Clive Davis Pre-Grammy Party.
Performance requirements for the audio system are exceptionally challenging as it must supply crisp speech intelligibility for up to 1100 guests along with the power reserves and musicality needed for live music performances – often from A-list artists – and convincing reproduction of the high-impact soundtracks accompanying clips from blockbuster Hollywood releases. All these factors were considered by Rachel Wolfe, director of event technologies at Encore's Beverly Hills location, in making her selection of the LEOPARD-based system.
"We had a Meyer Sound MICA® system in here for about ten years and we were pleased with its performance," says Wolfe, "but I felt like it was time to invest in newer, updated technology. I'd heard LEOPARD at other venues and was convinced it was the right choice. The power and clarity are all I expect from Meyer, and LEOPARD's wide coverage works well with the shape of the room. Also, the slender profile of the arrays is visually appealing and fits in well with our other staging requirements."
Clint Rowland, a freelance FOH engineer frequently contracted by Encore to mix events at the venue, admits he was both excited and hesitant when the LEOPARD system made its debut. "I was somewhat nervous because I had relied on the MICA loudspeakers for the six years I had worked here," he says. "But I was relieved and excited when I first started pumping music through it. I was even more impressed when they put up a podium mic and then walked around with a wireless lav. This is a tricky room to work in, with a low ceiling that's covered with video and lighting gear, and layout changes drastically with different events. But LEOPARD is giving us great sound and superb gain before feedback."
Provided by Chicago-area integrator TC Furlong, the new audio reinforcement system is anchored by dual arrays of six-each LEOPARD line array loudspeakers and supplemented in sub-bass by four 1100-LFC low-frequency control elements. The complete Meyer Sound roster also includes 11 UPJ-1P VariO loudspeakers and four UPM-1P loudspeakers, one MM-4XP self-powered loudspeaker, and four MJF-210 stage monitors.
Jack Hayback, another regular freelancer at the venue, appreciates the accolades he's received from clients regarding the sound quality at recent events. "We're getting rave reviews for LEOPARD and 1100-LFC. There's just so much clarity from top to bottom, and the high-frequency response is so well controlled and predictable. It's just a fantastic box, and we're all enjoying it."
For his part, Clint Rowland is particularly enamored with how LEOPARD responds to the full spectrum of program material and output levels. "With LEOPARD, it doesn't matter if we're doing a corporate show with talking heads, or a fundraiser with A-list bands, or an awards show. The volume level does not affect the tonality. You can mix a low volume presenter and then move to a dinner band, then on to a full rock performance or action movie soundtracks. Whatever you do, the system behaves in a linear fashion. You don't have to push it to a certain volume to get the sound you want. You get 'power without the pain' as one of my colleagues likes to say."
The recent audio renewal by TC Furlong also included installation of a new Yamaha Rivage PM10 digital mixing console. Other production technology available from Encore at the International Ballroom includes six Christie Roadster 14K HD LCD projectors, a permanent lighting grid with over 350 fixtures (moving lights from Vari-lite, Quantum and GLP), and high-speed networking including SMPTE fiber connection.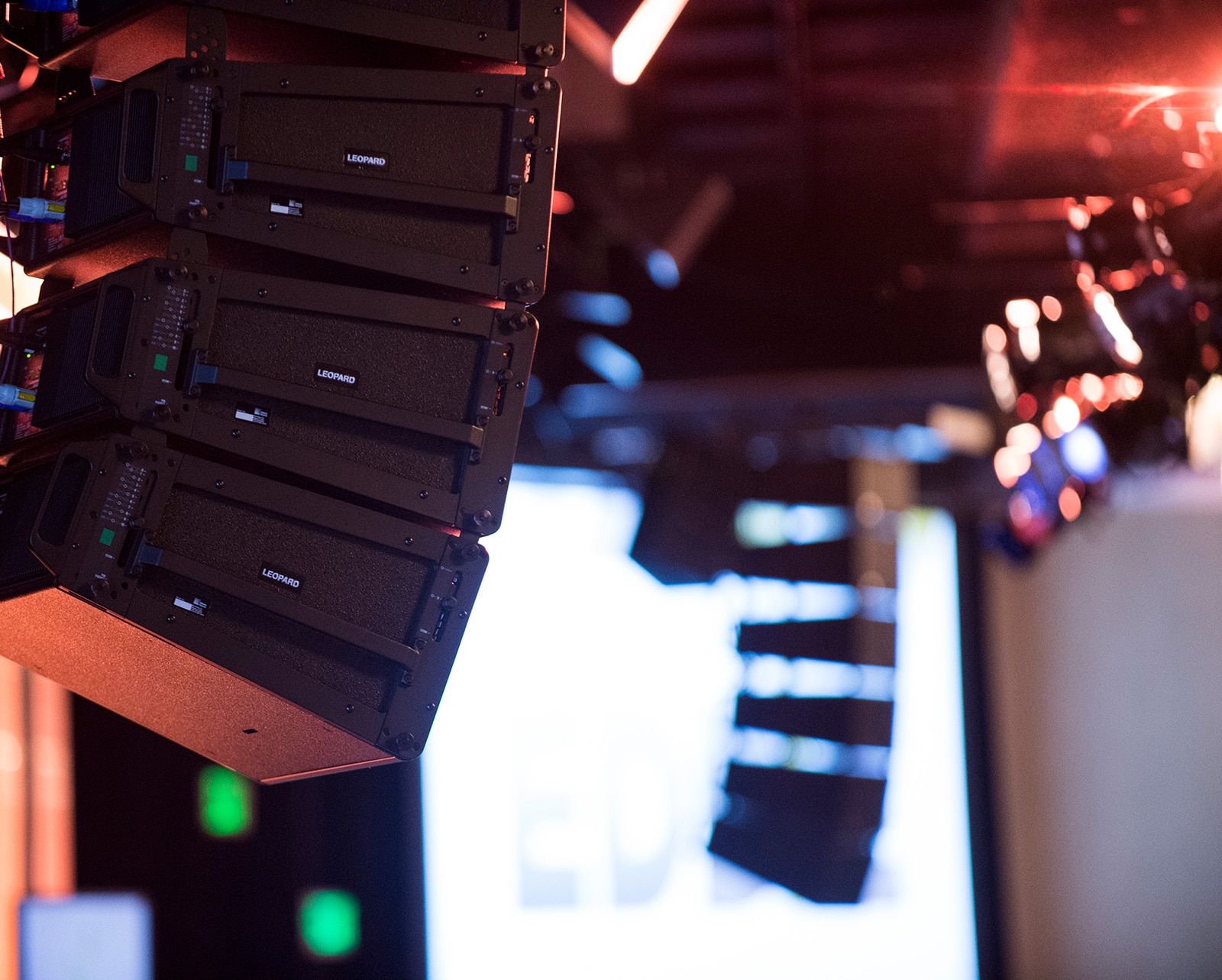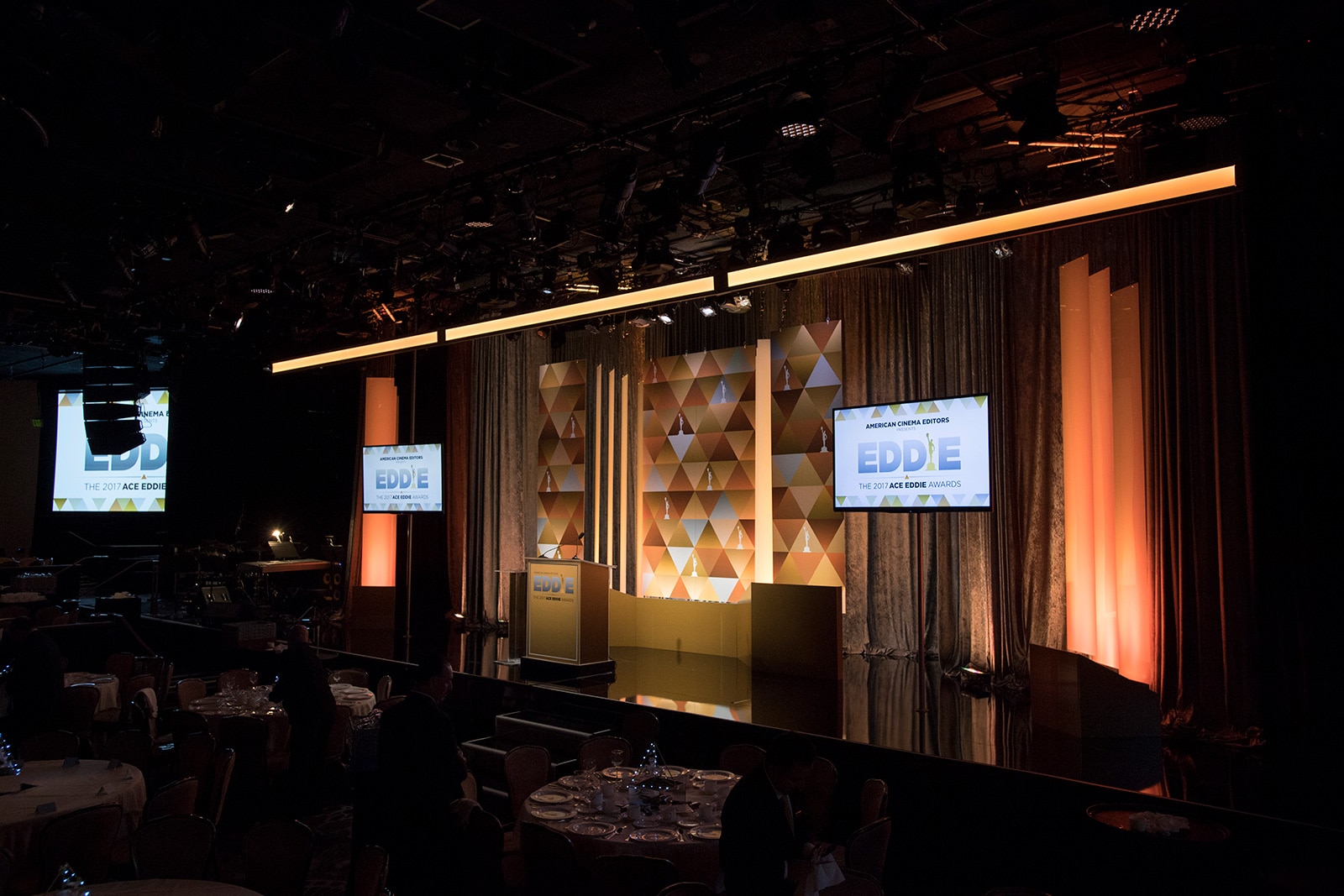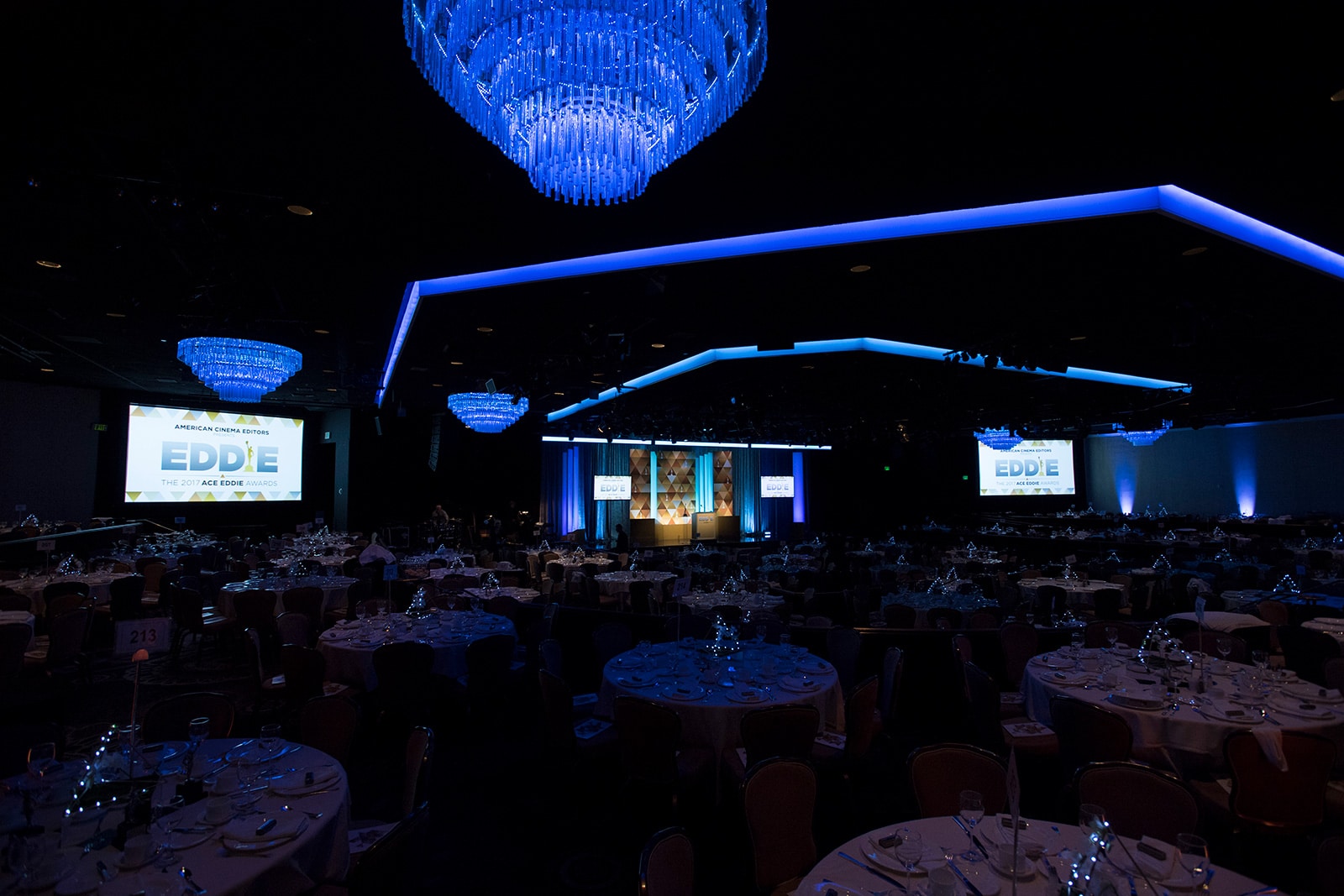 You must be logged in to add more than four items to your comparison list.
Register today!
With a free My-iQ account, you'll be able to keep track of the latest updates and event notifications from your favorite AV manufacturers, manage your own projects and discover new pro-AV products.
Thank you!
Someone will be in touch with you shortly.
McCann Systems
290 Fernwood Avenue
Edison, NJ 08837
USA
1-888-414-3806
www.mccannsystems.com
Request more information from a dealer near you
Request more information from a dealer near you