Pro AV Catalog
Manufacturers
PRODUCT CATEGORIES
Matching Keywords
Model Numbers
Meyer Sound Appoints GerrAudio as Exclusive Distributor for Canada
Posted on Monday, August 28, 2017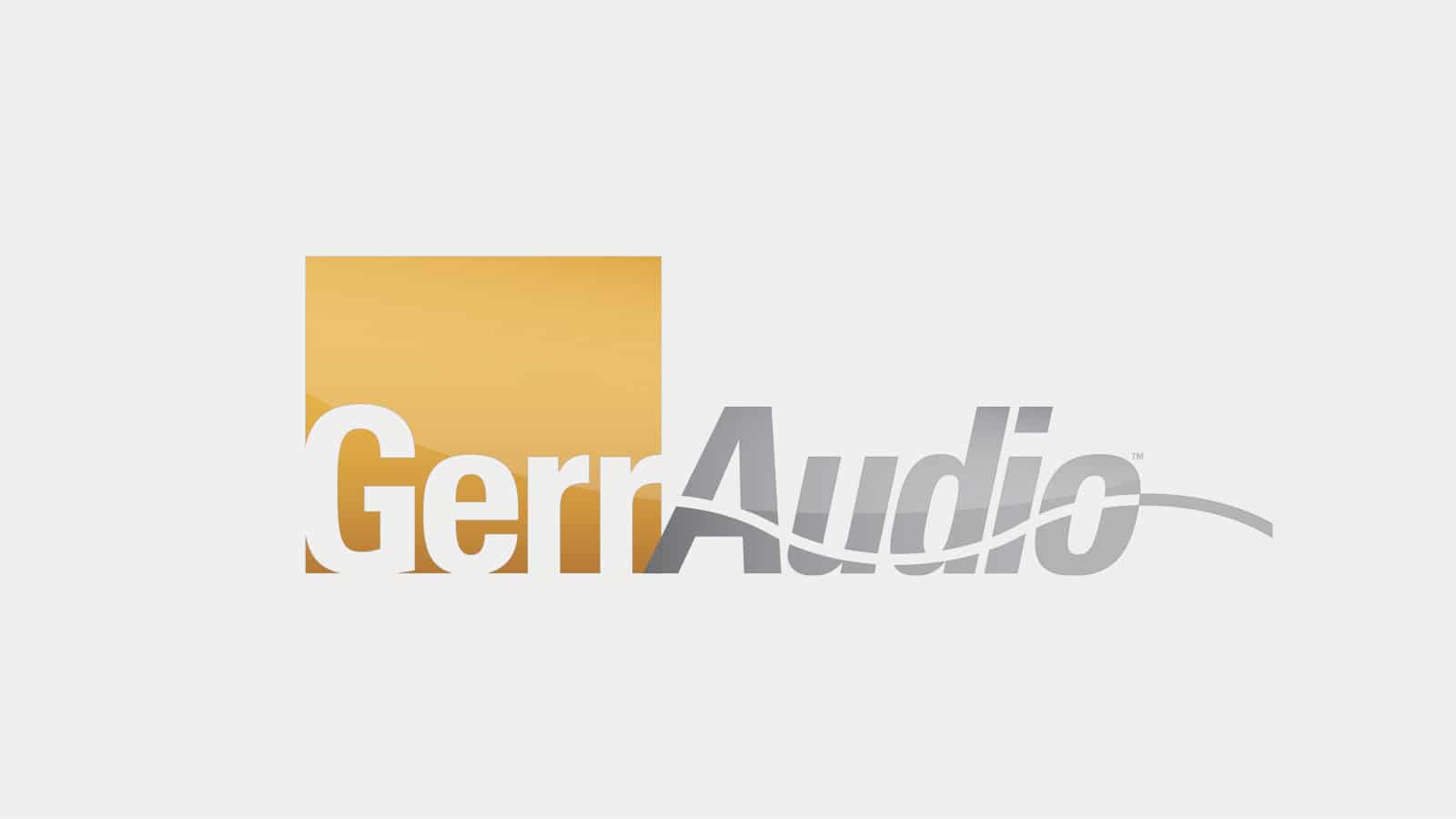 Meyer Sound has announced that GerrAudio Distribution, Inc. will resume responsibility for design, technical support, sales and servicing of Meyer Sound products throughout Canada. Established in 1977, GerrAudio is headquartered in Brockville, Ontario, with additional sales and technical support locations in Quebec and Western Canada.
Stressing the importance of GerrAudio's strong, broad-based connections with Canada's professional audio community in making the announcement, Meyer Sound Executive Vice President Helen Meyer says, "Our customers expect fast, responsive service and the highest level of technical expertise. The GerrAudio team has a proven track record on both counts, and their dedication to customer satisfaction has earned the trust of audio professionals across Canada."
"We are thrilled to be back representing Meyer Sound with our 'boots on the ground' proximity to our customers across Canada," says GerrAudio Founder and President Bob Snelgrove. "With factory-trained techs and a full stock of spare parts, servicing can now be done with very fast turnaround combined with a deep and personal understanding of a customer's specific needs. Our objective is to respond quickly and effectively, no matter how complicated or simple the customer need or question."
Snelgrove also plans to help to heighten customer awareness of the latest developments in Meyer Sound technologies. "The LEO Family of loudspeakers is a brand new day for sound technology," he remarks. "After hearing a LEO Family system, even seasoned audio pros react that they are hearing something new from Meyer that is exciting and different. With the resources at our disposal, we will be doing many more product demos throughout Canada to showcase how Meyer Sound's products have again raised the bar."
GerrAudio had served as Meyer Sound's Canadian distributor over a prior term spanning nearly three decades. During that period, GerrAudio played a key role in developing long-term relationships with major Canadian performing arts facilities and production companies serving international touring artists. GerrAudio Distribution is also the authorized Canadian distributor for other signature audio manufacturers, including DPA microphones, DiGiCo digital mixing consoles, ClearCom intercom systems and Audio Precision test equipment.
ABOUT GerrAudio
GerrAudio is an established and respected Canadian distributor of professional audio equipment used in the live performance and broadcast industries across Canada. The company represents premium brands of loudspeakers, wired and wireless intercoms, digital mixing consoles, microphones, signal processing, signal distribution, and audio test and measurement equipment. We work directly with end users, value added resellers, integrators, and consultants to engineer optimum product configurations and design solutions.
Our live performance customers include world class performing artists and musical stage shows as well as permanent installations in premier performing arts facilities. Broadcast customers include all of Canada's radio and television networks. Our audio test and measurement solutions are used by every major manufacturer of audio and telecom related equipment in Canada. For more information contact, sales@gerr.com, service@gerr.com, Office: +1 613.342.6999.
You must be logged in to add more than four items to your comparison list.
Register today!
With a free My-iQ account, you'll be able to keep track of the latest updates and event notifications from your favorite AV manufacturers, manage your own projects and discover new pro-AV products.
Thank you!
Someone will be in touch with you shortly.
McCann Systems
290 Fernwood Avenue
Edison, NJ 08837
USA
1-888-414-3806
www.mccannsystems.com
Request more information from a dealer near you
Request more information from a dealer near you