Pro AV Catalog
Manufacturers
PRODUCT CATEGORIES
Matching Keywords
Model Numbers
Meyer Sound Returns to Telluride Film Festival's Famed Werner Herzog Theater
Posted on Tuesday, September 5, 2017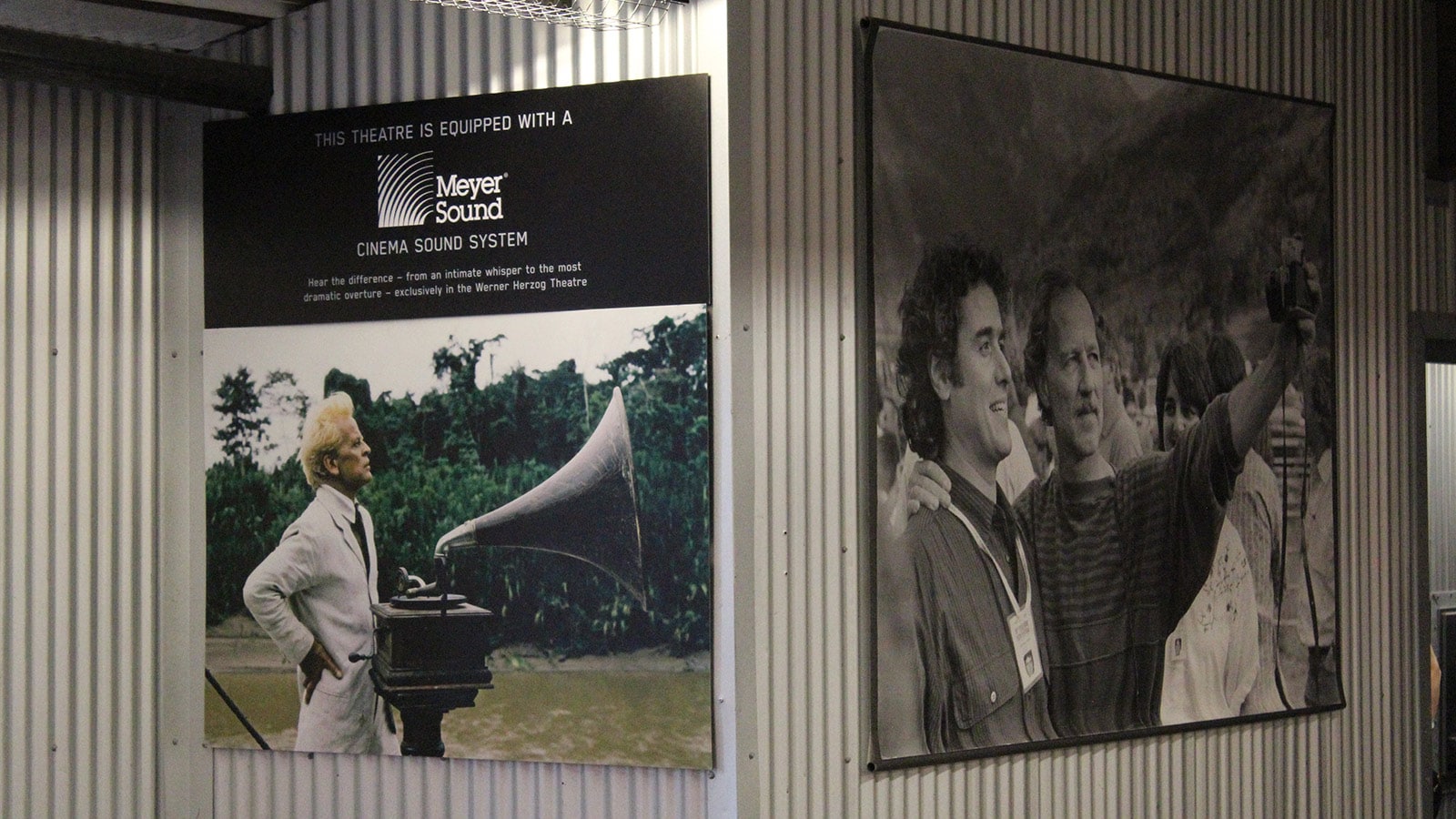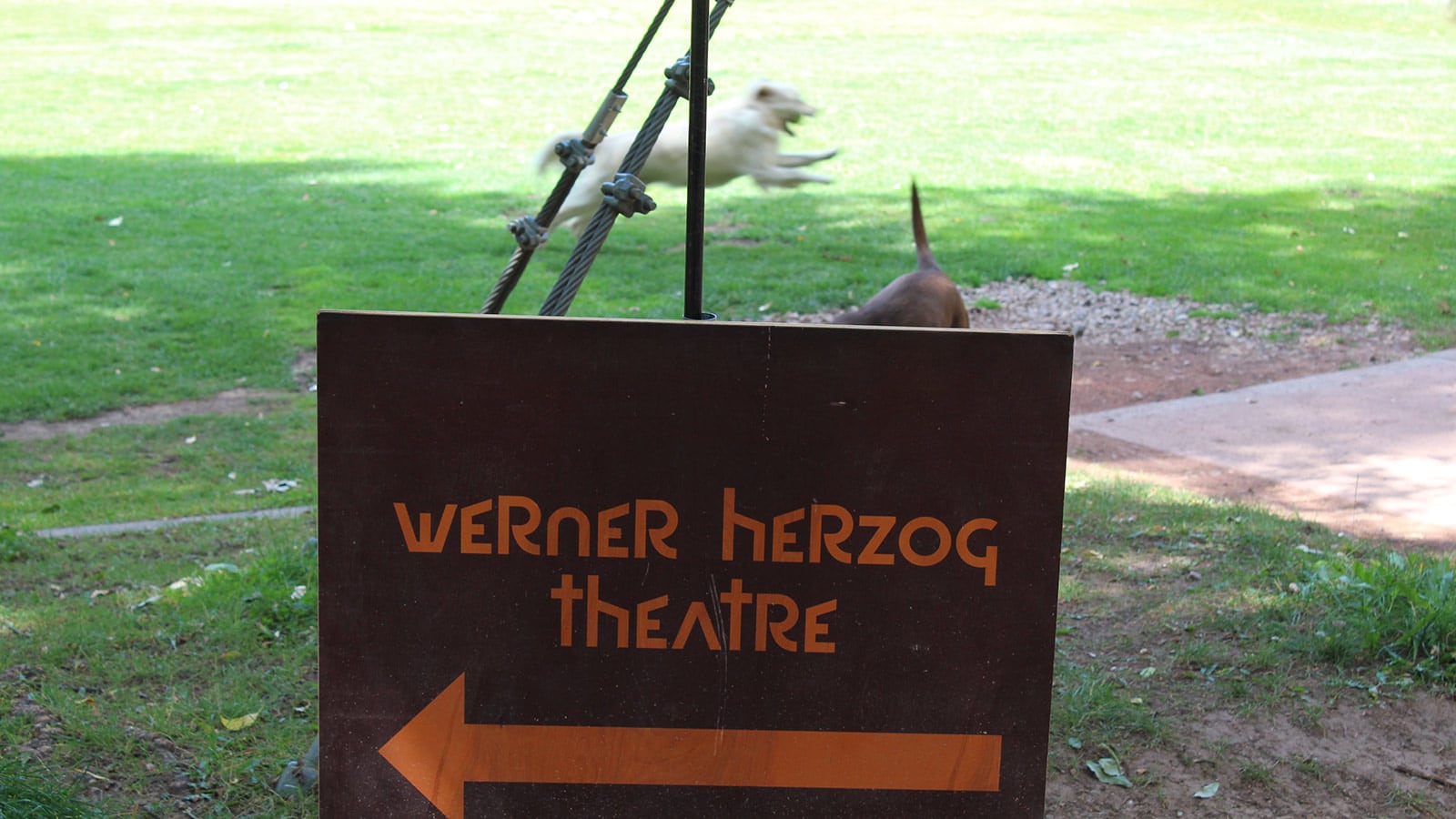 The 44th Annual Telluride Film Festival concluded yesterday, screening over sixty feature films, short films and revival programs representing twenty-six countries. Set in Telluride, Colorado, a historic mining town nestled at the foot of a beautiful box canyon, the four-day festival ranks among the world's most prestigious annual gatherings for film industry insiders, filmmakers and critics.
Led by co-founder Tom Luddy and Festival Executive Director Julie Huntsinger, the Telluride Film Festival is considered a major launching ground for fall season films and is known for providing a relaxed and informal setting for stars, creators and connoisseurs to celebrate the art form in one of the world's most beautiful locations.
Huntsinger, described by Vanity Fair as "the most important Hollywood tastemaker you've never heard of," cares deeply about the film experience she curates. "It's not just about the films we choose, it's about the total experience we offer film lovers including the magnificent Meyer Sound system in our premiere Werner Herzog Theater." Werner Herzog himself, there to premiere his new film "Even Dwarfs Started Small," says "no question, it's simply the best film sound I've ever heard."
Director Scott Cooper (Crazy Heart, Out of the Furnace, Black Mass) was at Telluride for the premiere of his new film, Hostiles, starring Christian Bale and Rosamund Pike. "Sound is cinema, said Cooper, "and great sound is particularly critical in Hostiles. We needed to convey the quiet lonely landscape and the piercing sounds of arrows and bullets. Initially I was skeptical when I saw the size of Herzog Theatre but the moment our sound check started I was relieved… and then amazed… at the quality and depth of the Meyer Sound experience. It was exhilarating to experience the film in such an incredible sonic environment."
Adam Valdez, VFX Supervisor for MPC and a recent Academy Award-winner for achievement in visual effects for Jungle Books was at Telluride for the first time. "A highlight for me was viewing Francis Ford Coppola's "The Cotton Club Encore" in the festival's premier venue, the Herzog," said Valdez. The period detail, violent passages, the incredible dancers and musicians all sweep you along for an amazing experience of sight and sound. This is a complex mix, and the room is essential. The Meyer system is tuned perfectly: defined, powerful, and never harsh. What a special presentation of a special film."
Joshua Lowden, VP and General Manager of Skywalker Sound, weighed in as well, saying "Seriously, only Meyer Sound could transform a hockey rink into one of the best cinema experiences in the world. It's almost unbelievable how their system has transformed the experience at the Herzog."
The 7.1 surround Meyer Sound system at the Werner Herzog Theatre is anchored by three Acheron 100 screen channel loudspeakers, each paired with an Acheron LF screen channel loudspeaker. Dolby 7.1 surround sound is provided by 22 HMS-12 cinema surround loudspeakers, controlled LFE is provided by 10 X-800C studio subwoofers, and the entire system is driven and aligned by a Galileo loudspeaker management system with three Galileo 616 processors.
You must be logged in to add more than four items to your comparison list.
Register today!
With a free My-iQ account, you'll be able to keep track of the latest updates and event notifications from your favorite AV manufacturers, manage your own projects and discover new pro-AV products.
Thank you!
Someone will be in touch with you shortly.
McCann Systems
290 Fernwood Avenue
Edison, NJ 08837
USA
1-888-414-3806
www.mccannsystems.com
Request more information from a dealer near you
Request more information from a dealer near you